Welcome!


I would like to invite you to go on a journey with me in this FREE mini eCourse on Discovering Deliverance. 


I am covering the foundational truths of deliverance ministry. Deliverance is focused on expelling real demonic beings.
Deliverance is breaking of demonic bondage, setting people free of literal demons that are harassing them.


Within this free course we will cover:
Foundations of Deliverance Ministry
Why Deliverance is crucial for being free and staying free.
What does scripture say about the demonic?
Can a Christian be demonized?
Biblical case study of Saul
The Discernment of Spirits
I have made this teaching simple and clear for you to utilize in your day to day living.


This is a sample teaching from my 3-part series Breaking Bondage where you will have access to:
6 In-Depth Video Lessons
Over 1 Hour of Unique Teaching
Prayers
Impartation
Activations
Applications, and More!


Enroll now into this FREE mini eCourse and join me inside!


If you have any questions, you may contact us at 

[email protected]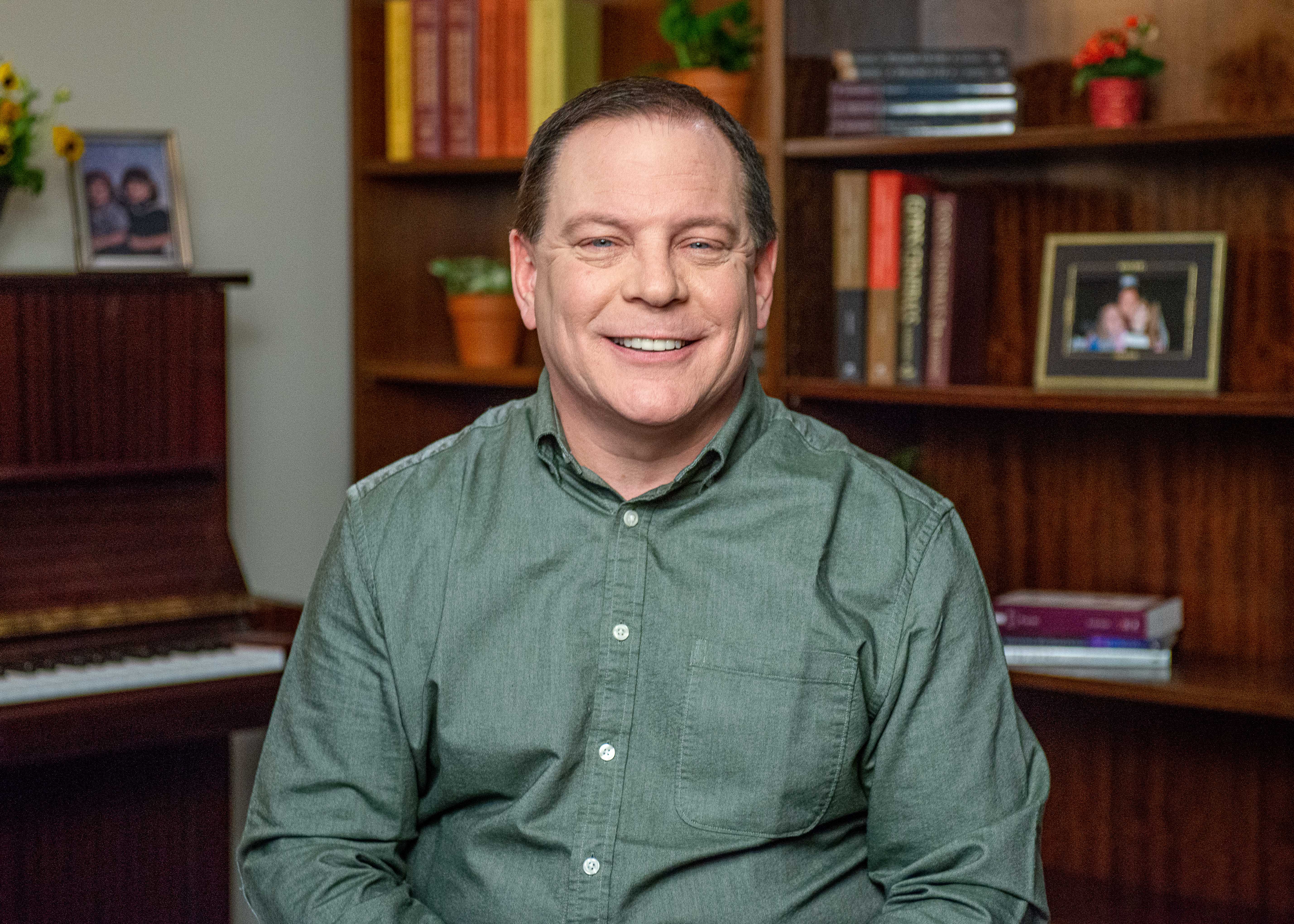 Hi, I'm Ken Fish

Throughout my life, I have worked with para-church ministries and in the church. In the 1980s I worked full-time for John Wimber for several years at Vineyard Ministries International (VMI). Since 2010, my ministry has taken me to over 40 countries on all six continents, working alongside churches of varying denominations and great diversity. My work includes vision-casting, teaching on leadership, equipping the saints in healing, prophecy and deliverance to further the advance of the Kingdom of God, and releasing fresh anointing in the midst of visitation. 
I have worked alongside of national leaders in many countries, led training events for the International Association of Healing Rooms in different parts of the US, and been interviewed on nationally-syndicated radio and television shows such as The Eric Metaxas Show and Premier Christianity. 
Join me in this journey through an in-depth study on the topic of deliverance and how to faithfully approach deliverance ministry. Join me as I dive into the scripture and unpack all that God has for us to live free and delivered.