Gain access to all three courses and save below!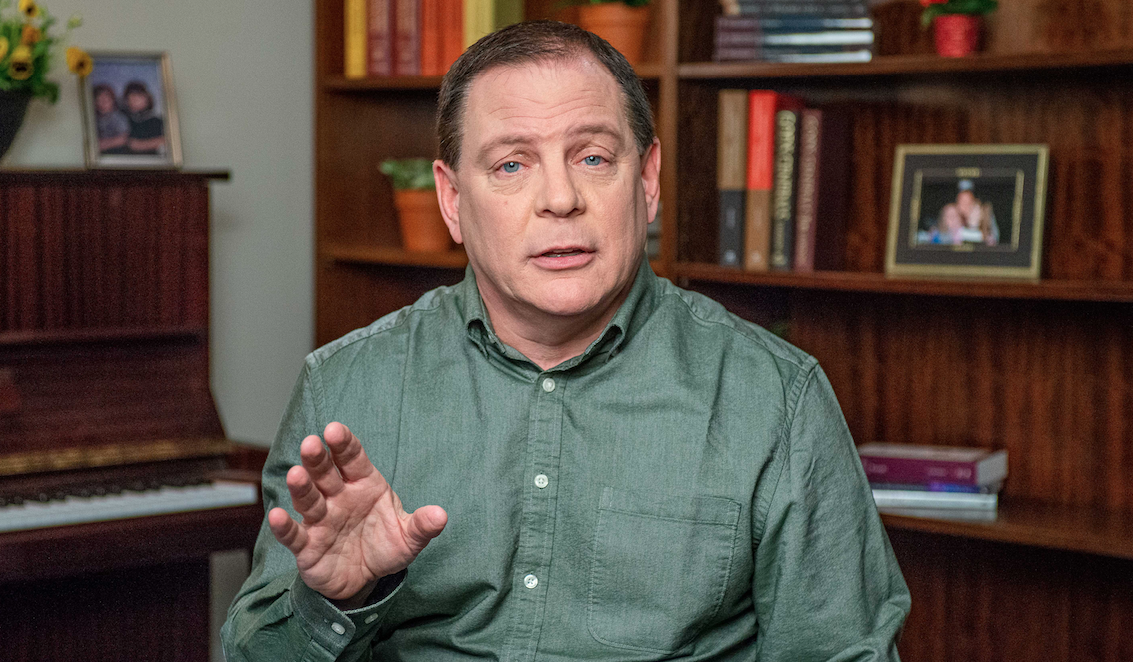 Throughout my life, I have worked with para-church ministries and in the church. In the 1980s I worked full-time for John Wimber for several years at Vineyard Ministries International (VMI). Since 2010, my ministry has taken me to over 40 countries on all six continents, working alongside churches of varying denominations and great diversity. My work includes vision-casting, teaching on leadership, equipping the saints in healing, prophecy and deliverance to further the advance of the Kingdom of God, and releasing fresh anointing in the midst of visitation. 
I have worked alongside of national leaders in many countries, led training events for the International Association of Healing Rooms in different parts of the US, and been interviewed on nationally-syndicated radio and television shows such as The Eric Metaxas Show and Premier Christianity.