CONTINUE YOUR ADVANCED HEALING & DELIVERANCE TRAINING IN
DEEP RESTORATION 202!
When the people we minister to remain stuck in bondage after being prayed for, we begin to ask ourselves a myriad of questions. Was there a lack of faith on my end or theirs? When did this demon get access, and how is it able to keep it? Is there a sin that needs to be dealt with? Why didn't healing come?



If you relate to this feeling of frustration, this course will bring you wisdom on how to navigate these difficult ministry situations. You will uncover the lasting effects that idolatry can impose upon believers, and how to untangle ourselves and others from its power. You'll learn the protocols of prayer techniques to use in order to bring thorough and lasting deliverance to grieving and traumatized souls.



THIS COURSE, DEEP RESTORATION 202, IS THE SECOND COURSE IN MY THREE- COURSE TRAINING PROGRAM FOR ADVANCED HEALING AND DELIVERANCE.


YOU WILL LEARN:
1. How to
identify the symptoms of both acute and chronic grief
, and the
ways you can minister
to each. We will also study the Scriptures together to uncover the
connection between grief and common physical illnesses
.

2. What
the Spirit of Death
is,
how to recognize
when a person is struggling with a Spirit of Death, and
how to pray
in order to get them free.
3.
How to heal dissociation
; which includes learning how to
distinguish demons from parts (or separate personalities)
and understanding how traumatic experiences can cause multiple personalities to form.

4.
How demonization can occur through idolatry.
We will use the early Corinthian Church as our case study, and learn how
Paul's counsel
to the Corinthians relates to Western Christians today.
5.
How demonization can occur through food or worship that is sacrificed to idols
of false religions and
God's heart of jealousy
for His people.




I will walk you through the scriptures, tell stories, give real life examples, pray for you and so much more.



I have been in healing and deliverance ministry for over 30 years. I am so excited to help you further develop your walk with the Lord as you learn how to bring Kingdom breakthrough to others, even in the most difficult of cases.





This course has more than a $500 market value. But I am sharing with you for only
$349.00!
Enroll and Receive These Special Perks:

Special discounted rate

Exclusive online community

Life time access to course

THIS COURSE INCLUDES:
5 full weeks (which you can take at your own leisure - fast or slow pace!)
9+ hours of teaching
28 videos of in-depth study
Impartation
Activation
Prayer
Practical Application
Quizzes
Lifetime access to the content



COURSE BREAKDOWN
Week One Focus: 
Examine the ways Christians can engage in idolatry and the consequences that can follow

Learn about the two roots of all idolatry - disobedience and unbelief

How to refuse evil desires

How to learn from others' mistakes and flee idolatry

The ways Christians participate with demons unknowingly

Address guidelines for the assessment of Christian behavior
Week 2 Focus: 
Understanding the bondage that comes from sacrificing food to idols

Ken's ministry testimonies of healing people from demonic strongholds attached to idol worship

How we provoke God to jealousy

How we can discern the difference between what is permissible and beneficial

Becoming the Church without compromise

Week 3 Focus: 
Ministering deliverance to those bound in grief

Analyzing biblical case studies of grief throughout the Bible

Analyzing Wisdom literature in the Scripture that addresses grief

The effective prayer strategies and steps for ministering to grief

Week 4 Focus: 
Understanding the Spirit of Death in the Bible

Identifying what the Spirit of Death is and is not

Seeing the Spirit of Death in the life of Zechariah

How to minister to someone struggling with the Spirit of Death and see them set free

Week 5 Focus: 
How to heal dissociation

Understanding the impact of a broken heart

Identification and causes of dissociation

How to discern demons from parts/ personalities

How to strategically minister to dissociation

For any questions, please contact us at 
[email protected]



Enroll today into Deep Restoration 202!

**Please note the
prerequisite courses
for Deep Restoration:
PLUS
AND/OR
I am excited to continue this journey with you!

Ken Fish

ENROLL INTO OUR 3 COURSE BUNDLE AND SAVE!
CLICK ON THE GRAPHIC BELOW!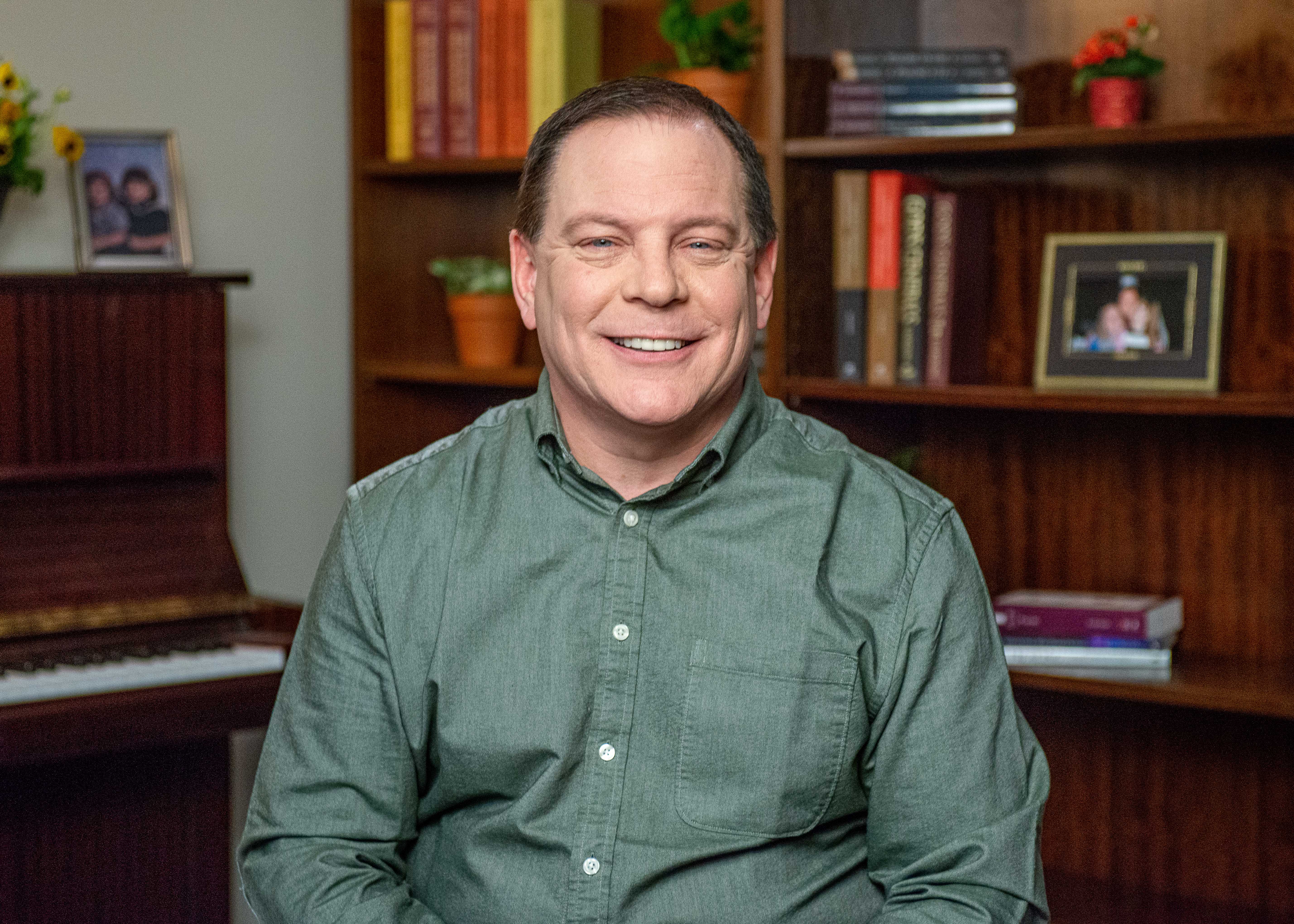 Throughout my life, I have worked with para-church ministries and in the church. In the 1980s I worked full-time for John Wimber for several years at Vineyard Ministries International (VMI). Since 2010, my ministry has taken me to over 40 countries on all six continents, working alongside churches of varying denominations and great diversity. My work includes vision-casting, teaching on leadership, equipping the saints in healing, prophecy and deliverance to further the advance of the Kingdom of God, and releasing fresh anointing in the midst of visitation. 
I have worked alongside of national leaders in many countries, led training events for the International Association of Healing Rooms in different parts of the US, and been interviewed on nationally-syndicated radio and television shows such as The Eric Metaxa's Show and Premier Christianity.
Frequently Asked Questions?
When does the course start and finish?
The course starts now and never ends! It is a completely self-paced online course - you decide when you start and when you finish.
How long do I have access to the course?
How does lifetime access sound? After enrolling, you have unlimited access to this course for as long as you like - across any and all devices you own.
Can I share my subscription?
No, our teaching platform requires a unique email address for every individual. Please do not use an email address that is shared.
Do I need to have a Facebook account?
No, this is not compulsory. Email is the main form of communication between Orbis School of Ministry and students.