COMPLETE YOUR TRAINING IN ADVANCED HEALING & DELIVERANCE THROUGH ENROLLING IN
DEEP RESTORATION 203!
All ministers of healing and deliverance eventually hit a wall. It is the point where they have done everything that they know to do, but nothing seems to be bringing about the supernatural breakthrough that Jesus intended.



Often, these walls are the result of a lack of awareness of the dynamics of healing that are rarely taught. The Lord says, "My people perish for a lack of knowledge (Hosea 4:6)." With Jesus' authority and His models of healing hidden within Scripture, we can bring lasting freedom to those in need of help. I'm happy to share these dynamics I have learned with you in this course,
Deep Restoration 203
.



THIS COURSE, DEEP RESTORATION 203, IS THE THIRD COURSE IN MY THREE- COURSE TRAINING PROGRAM FOR ADVANCED HEALING AND DELIVERANCE.


YOU WILL LEARN:




1. How to disarm the

Spirit of Misogyny:

We will learn what it is and how it can operate through both men and women; how it impacts the Church today, and

how to minister deliverance to people bound by it.

2. The ways in which generational iniquity

can affect individuals and also their families: We will look at

the differences between sin, iniquity, and transgression

and learn how to utilize

different prayer strategies

in breaking the power of generational bondage.





3. The importance of

combining inner healing with deliverance:

especially when dealing with

curse-breaking

,

removing inner vows

,

breaking soul ties

, and ministering to

generational iniquity.

4. The differences between Freemasonry

and Christianity: how Jahbulon, the ruling spirit of freemasonry, operates; and I will teach you how to effectively pray for people entangled in Freemasonry.



5. How sin can take root in the body: We will study different biblical accounts of physical ailments related to sin, learn how to identify memorials (or monuments) in a person's body, and how to break the power of memorials in order to set people free.


I will walk you through the scriptures, tell stories, give real life examples, pray for you and so much more.


I have been in healing and deliverance ministry for over 30 years. I am so excited to help you further develop your walk with the Lord as you learn how to bring Kingdom breakthrough to others, even in the most difficult of cases.



This course has more than a $500 market value. But I am sharing with you for only
$349.00!
Enroll and Receive These Special Perks:

Special discounted rate

Exclusive online community

Life time access to course


THIS COURSE INCLUDES:
6 full weeks (which you can take at your own leisure - fast or slow pace!)
11+ hours of teaching
36 videos of in-depth study
Impartation
Activation
Prayer
Practical Application
Quizzes
Lifetime access to the content




COURSE BREAKDOWN
Week 1 Focus: 
Learn how to identify the Spirit of Misogyny
How it operates in the Church both today and in the past
Prayer steps for healing misogyny in men and in women
Understand the theological framework behind misogyny
Grow from Ken's personal experiences of dealing with this spirit and his reflections on how to best minister to it


Week 2 Focus: 
Understanding generational iniquity

The common Scriptural misunderstandings that surround generational bondage

An Old Testament survey of the consequences that flow through generational iniquity

Identifying and confessing the sins of our fathers

The three problems that block God's blessing

Remedies for transgression, sin, and iniquity found in the life of David


Week 3 Focus: 
How to break the power of generational iniquity

How to pray for a release of iniquity that empowers sin

How to turn your fortune through repentance

Biblical lessons on the pardoning of iniquity found in Psalms and Isaiah

How pardoning iniquity brings the healing of the land and God's glory

Ken's ministry sequence for repentance, forgiveness, and restoration


Week 4 Focus: 
Understanding curses and spiritual warfare

Combining the tools of inner healing and deliverance

Indications to look for that reveal curses and how you can break them

How to pray when breaking soul ties and inner vows


Week 5 Focus: 
How to break people free from the effects of Freemasonry

The ways Freemasons and Christians are not compatible

Understanding the ruling spirit behind Freemasonry, and commonly associated oppressions that come with him

How to minister deliverance to those impacted by Freemasonry, and their families


Week 6 Focus: 
How to break the bondage of spiritual memorials

Understanding what memorials are through Biblical surveys

How memorials are built through sin in the body

The necessary ministry sequence for breaking memorials



For any questions, please contact us at 
[email protected]
Enroll today into Deep Restoration 203!



**Please note the
prerequisite courses
for Deep Restoration:
PLUS
AND/OR
I am excited to continue this journey with you!

Ken Fish

ENROLL INTO OUR 3 COURSE BUNDLE AND SAVE!
CLICK ON THE GRAPHIC BELOW!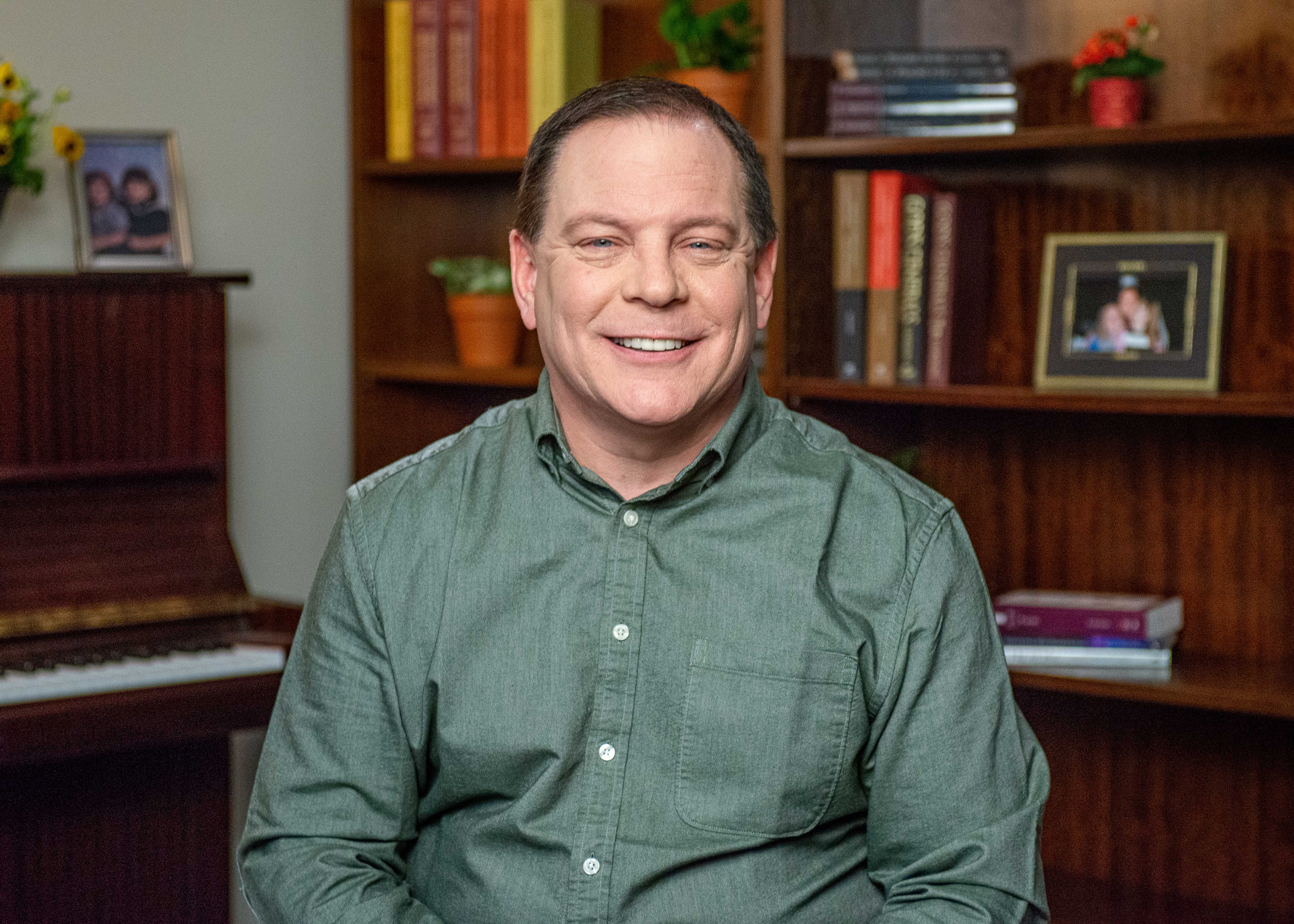 Throughout my life, I have worked with para-church ministries and in the church. In the 1980s I worked full-time for John Wimber for several years at Vineyard Ministries International (VMI). Since 2010, my ministry has taken me to over 40 countries on all six continents, working alongside churches of varying denominations and great diversity. My work includes vision-casting, teaching on leadership, equipping the saints in healing, prophecy and deliverance to further the advance of the Kingdom of God, and releasing fresh anointing in the midst of visitation. 
I have worked alongside of national leaders in many countries, led training events for the International Association of Healing Rooms in different parts of the US, and been interviewed on nationally-syndicated radio and television shows such as The Eric Metaxa's Show and Premier Christianity.
Frequently Asked Questions?
When does the course start and finish?
The course starts now and never ends! It is a completely self-paced online course - you decide when you start and when you finish.
How long do I have access to the course?
How does lifetime access sound? After enrolling, you have unlimited access to this course for as long as you like - across any and all devices you own.
Can I share my subscription?
No, our teaching platform requires a unique email address for every individual. Please do not use an email address that is shared.
Do I need to have a Facebook account?
No, this is not compulsory. Email is the main form of communication between Orbis School of Ministry and students.